OUR HI(gh)STORY
We're the People's Cannabis. But, what does that mean?
We started as outlaws, we'll just leave it at that. Our name borrows from the era of alcohol prohibition, when people would paint the front the their building or door green to indicate that they low-key served booze.  There was a fair amount of competition even on this level and Patons expected not only great libations but to be served and entertained.
We carry that same energy to our dispensaries today. We aim to provide the best product at the best price with the highest level of convenience at either of our two medical and recreational dispensaries in Northeast Portland and with online pre-orders to make your experience even more convenient.
Our budtenders are expertly trained, patient and knowledgeable, and can inform you about our wide range of flowers, edibles, concentrates, vapors, pre-rolls and accessories.
Stop by and say (and get) high!
We've Moved – Up the Block!
We're excited to announce that we've moved into a bigger, better space just up the block from our old space! Come check out our beautiful new open, inviting dispensary, where […]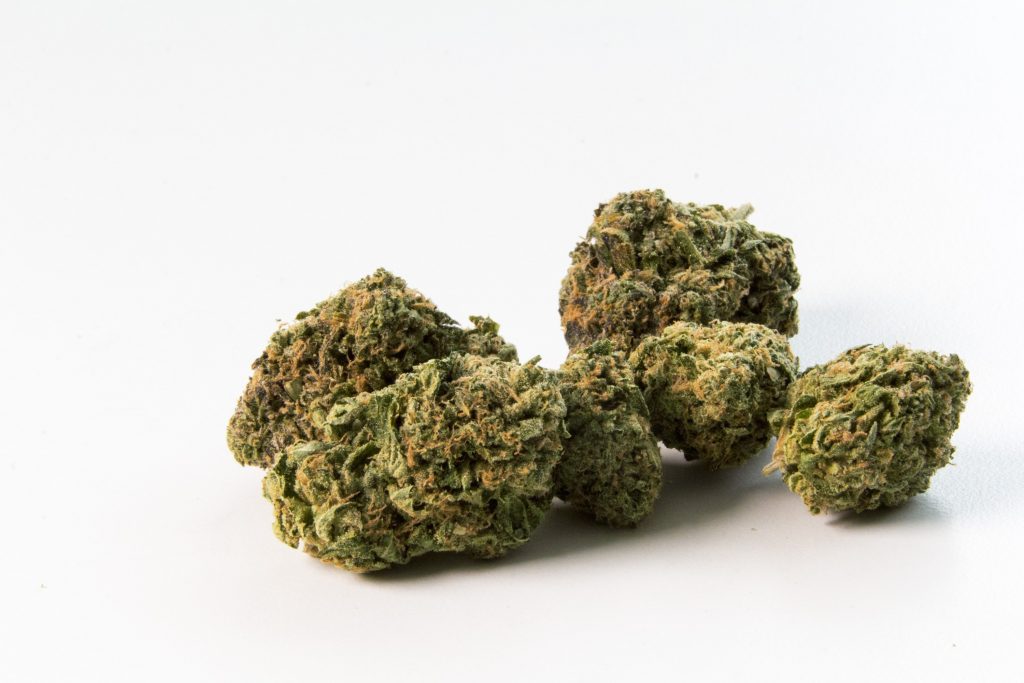 Welcome to Our New Website – and Pre-Orders!
We completely redesigned our website and instituted a brand new pre-order system. As we launch, there still might be a few bugs to find – if you see any way […]