OUR HI(gh)STORY
We're the People's Cannabis. But, what does that mean?
It means that we're here for you, our customers, and our goal is to provide the best product at the best price with the highest level of convenience at our medical and recreational dispensary in NE Portland, and with online pre-orders to make your experience even more convenient.
Our budtenders are expertly trained, patient and knowledgeable, and can inform you about our wide range of flowers, edibles, concentrates, vapors, pre-rolls and accessories.
Stop on by to say hi (and get high).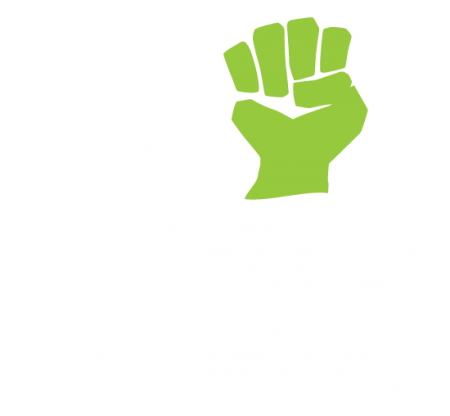 GLISAN
6834 NE Glisan St
Portland, OR 97213
(503) 252-0036
Open 7am – 10pm every damn day
SANDY
8138 NE Sandy Blvd
Portland, OR 97213
(503) 206-7679
Open 7am – 10pm everyday
We've Moved – Up the Block!
We're excited to announce that we've moved into a bigger, better space just up the block from our old space! Come check out our beautiful new open, inviting dispensary, where you'll find all the same great products at the best prices, and the best budtenders in the business. And, best of all, if you come […]
Welcome to Our New Website – and Pre-Orders!
We completely redesigned our website and instituted a brand new pre-order system. As we launch, there still might be a few bugs to find – if you see any way to make this experience better, or just want to tell us how much you like it, please let us know. And don't worry – we're […]