* NOTICE *
We've moved, but just up the block! Stop in today to see our bigger, better space, with the same great product and people!
OUR HI(gh)STORY
We're the People's Cannabis. But, what does that mean?
It means that we're here for you, our customers, and our goal is to provide the best product at the best price with the highest level of convenience, both at our medical and recreational dispensary in NE Portland, and all throughout the city with online ordering and delivery.
Our budtenders are expertly trained, patient and knowledgeable, and can inform you about our wide range of flowers, edibles, concentrates, vapors, pre-rolls and accessories.
Stop on by to say hi (and get high).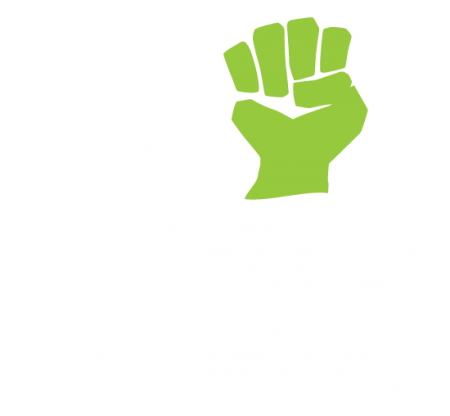 New

Product added!

The product is already in the wishlist!
FIND US
6834 NE Glisan St
Portland, OR 97213
(503) 252-0036
Open 7am – 10pm every damn day
We've Moved – Up the Block!
We're excited to announce that we've moved into a bigger, better space just up the block from our old space! Come check out our beautiful new open, inviting dispensary, where you'll find all the same great products at the best prices, and the best budtenders in the business. And, best of all, if you come […]
HAPPY 4/20!
In the early '70s, a group of teenagers regularly met after school at 4:20 P.M. to get high. Since then, 420 has become an iconic number to stoners across the globe. Referenced in pop culture and media, the number appears everywhere in homage to the cannabis plant. As the people's cannabis, we wish to celebrate […]